About ice cream
Are you a passionate ice cream specialist? Then you will find your equal at Ranson. Our raw materials, appliances and showcases set the tone for many passionate professionals. Quality also means everything to Ranson.
It has been our driving force for 70 years
And we never lose sight of that other essential ingredient: advice. Our ice expert Frank Cijnsmans is happy to assist you with advice at all times.
As a one-stop shop, today Ranson stands for an immense and high-quality range of raw materials, semi-finished products, frozen products and decorative materials. We like to reward the loyalty our customers give us with the right price, personal service, tons of inspiration and advice.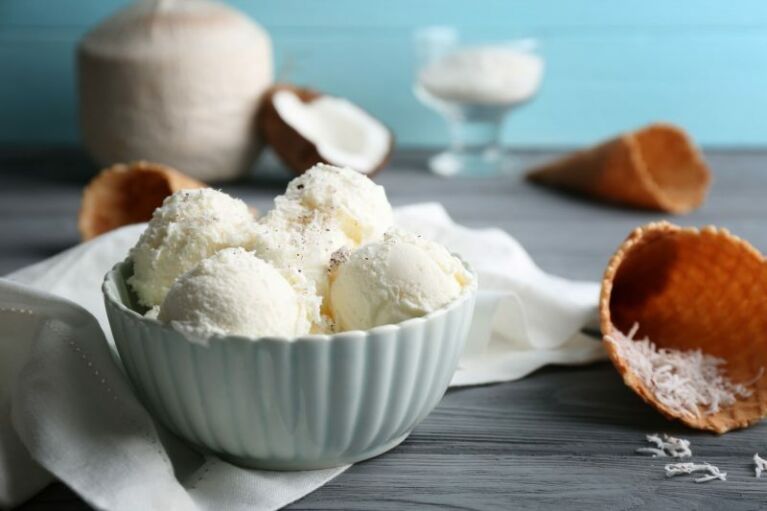 Your business, our honor
At Ranson, we take our business seriously. And the same goes for our customers' businesses. We like to make time for this. Which is why our representatives visit you, our customers, if you need recommendations or advice. As a family business, we continue to value personal contact highly because it is only in this way that we can we serve you best.
Your direct line: 0800/23 70 1. Feel free to contact us for all your questions about our Ice Cream products
Are you also so happy with the wow response of your customers? It gives us wings to always select the latest and best tools for you, so that you can continue to surprise your customers!
Frank Cijnsmans - Category Manager Ice Cream