About Ranson
All the best

Our story started 70 years ago in the hands of our grandfather, Lucien Ranson, an inquisitive baker who created and launched his own marzipan. Two generations and more than 300 employees later, we are still an independent family business with an insatiable appetite for the finest raw materials, ingredients, products and decorations.
During 70 years of Ranson, our focus has evolved from pure bakery wholesaler to both distributor and producer of products for Bakery, Chocolate, Catering, Ice Cream and the food industry. We always maintain a strong focus on added value in the form of quality and service.
From 1948 to today


Since 1948 we have grown from a small merchant in margarine for bakers to an international distributor and producer of ingredients and products for bakers, chocolatiers, the catering industry, ice cream manufacturers and the food industry.
1948
1965
1986
2000
2003
2005
2008
2010
2013
2014
2015
2016
2017
2018
2020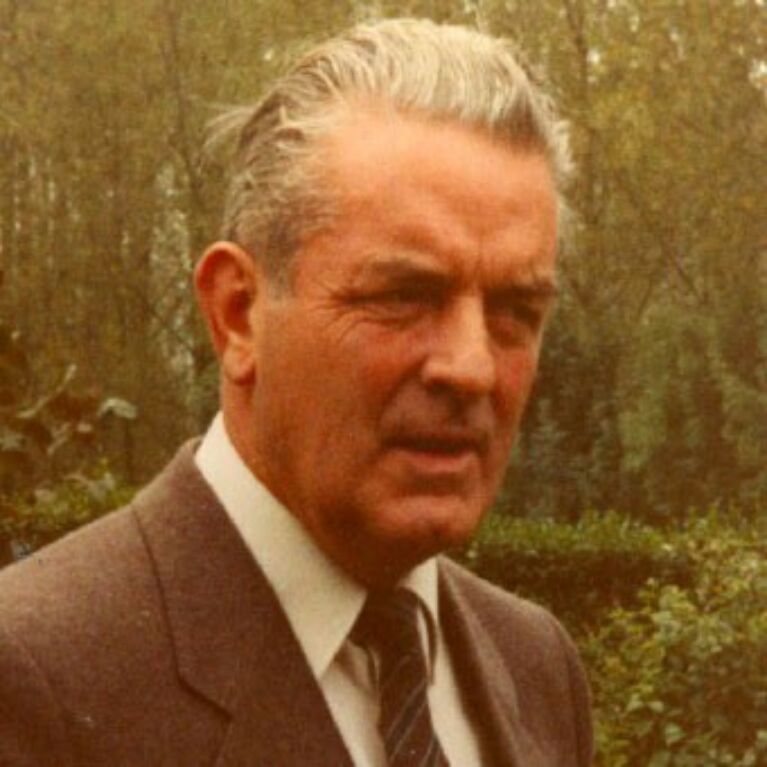 Lucien Ranson, founder of Ranson Group, starts selling margarine to bakers.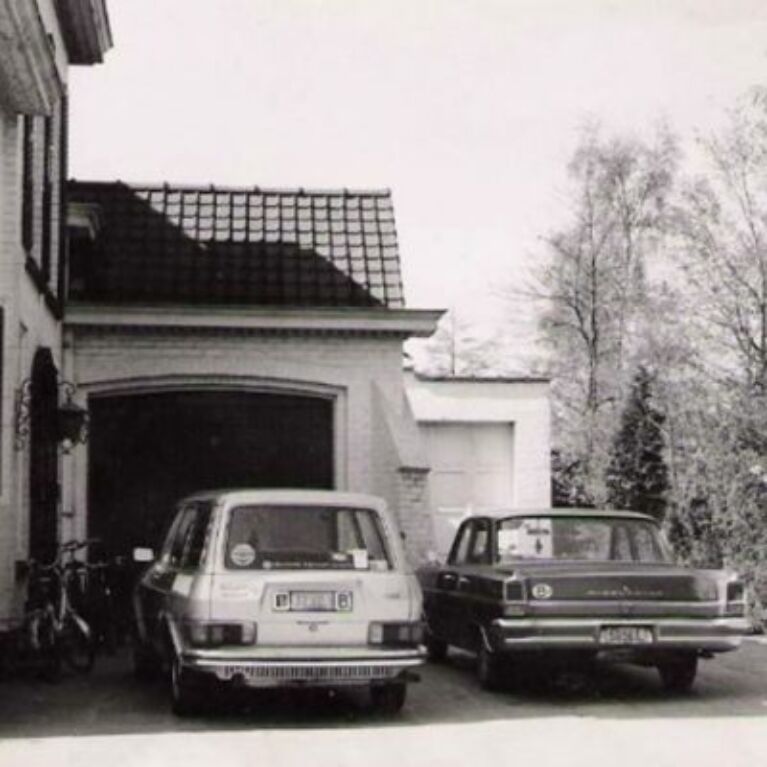 Lucien Ranson decides to make his own products. He goes in search of his own marzipan recipe that meets his high quality requirements. An interesting fact: the family recipe is still closely guarded and prepared by Ranson to this day.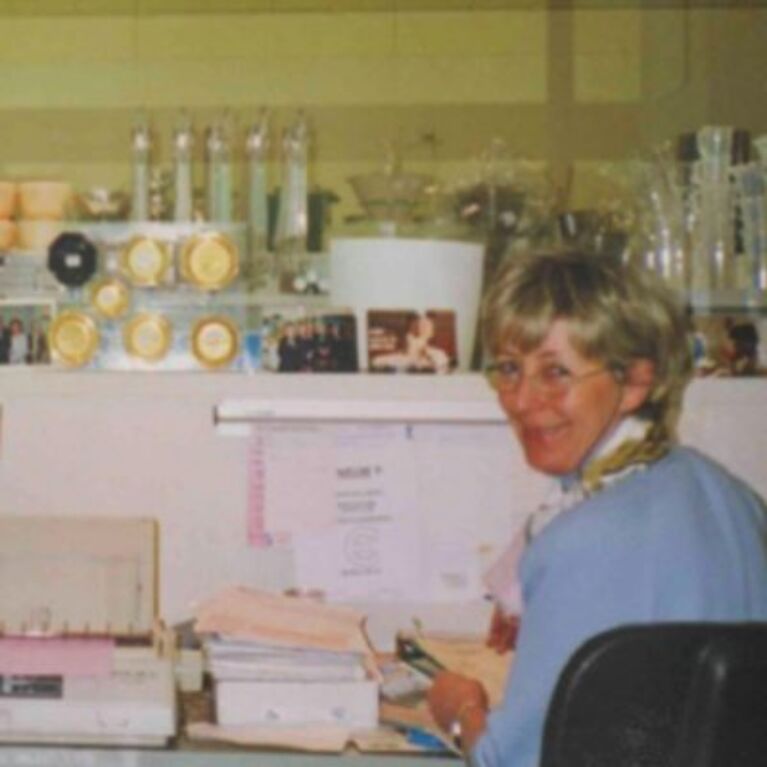 In conjunction with the launch of Ranshop, Ranson expands its range again. From our location in Stasegem, our Ranshop ladies provide bakers and bakers' wives with decorations, adornments, shop display items, shop supplies and sundry materials.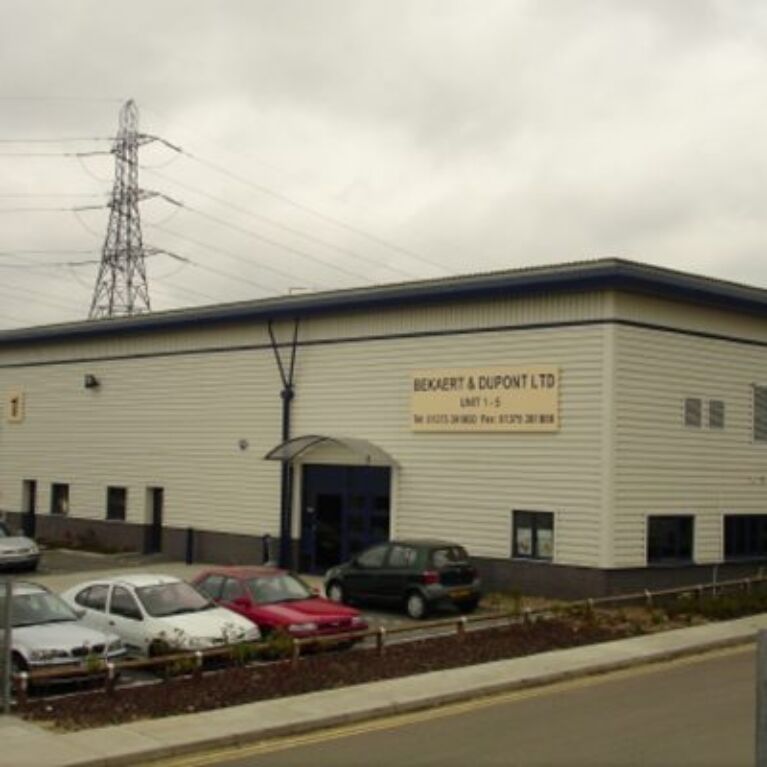 In 2000, Ranson crosses borders and enters into partnership with Bekaert & Dupont in London. Ranson UK is born.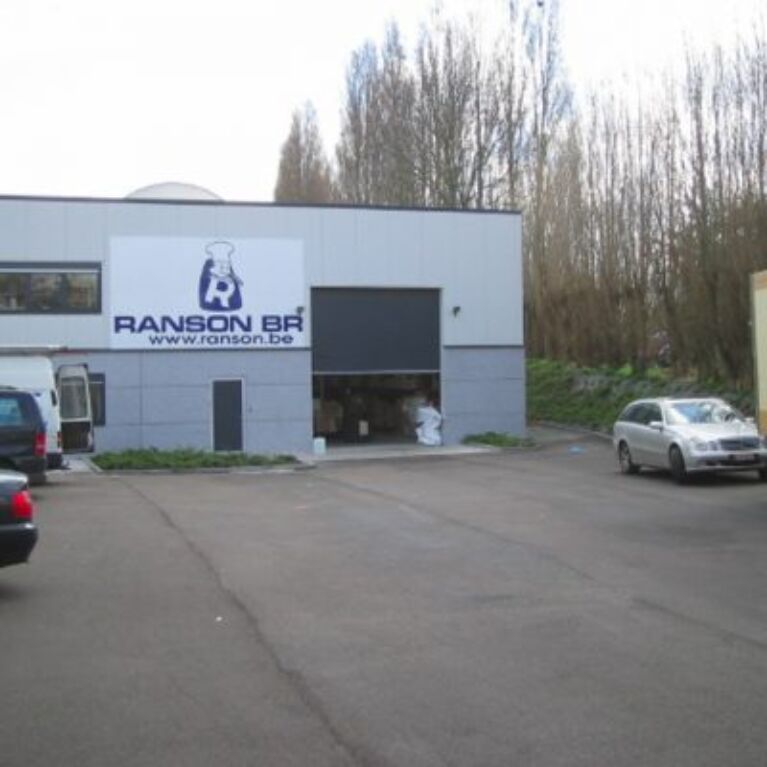 To better serve our customers throughout Belgium, Ranson Bru opens in Brussels in 2003. Not only as a distribution centre but also as a collection area, where our customers can pick up their raw materials quickly and conveniently.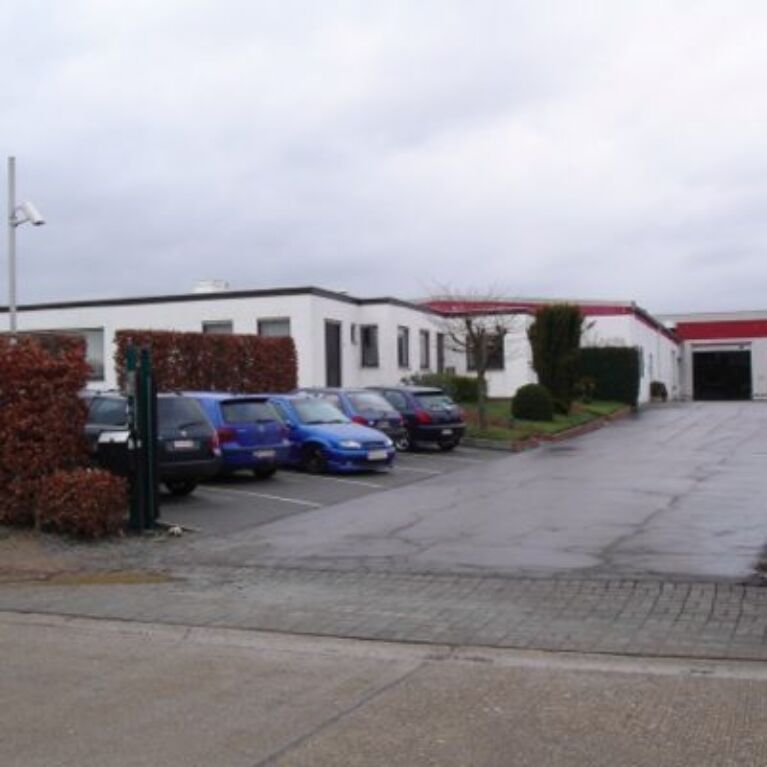 The acquisition of Erens nv enables us to further strengthen our position as a distributor.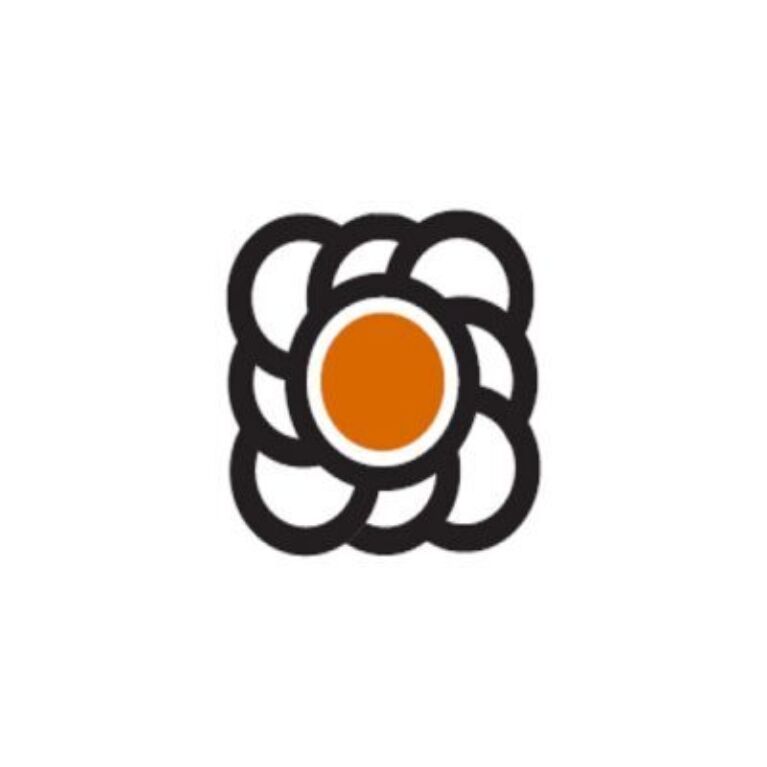 Ranson continues to grow. In 2008, Poissonnier Bakkerij-Service BVBA joins the group.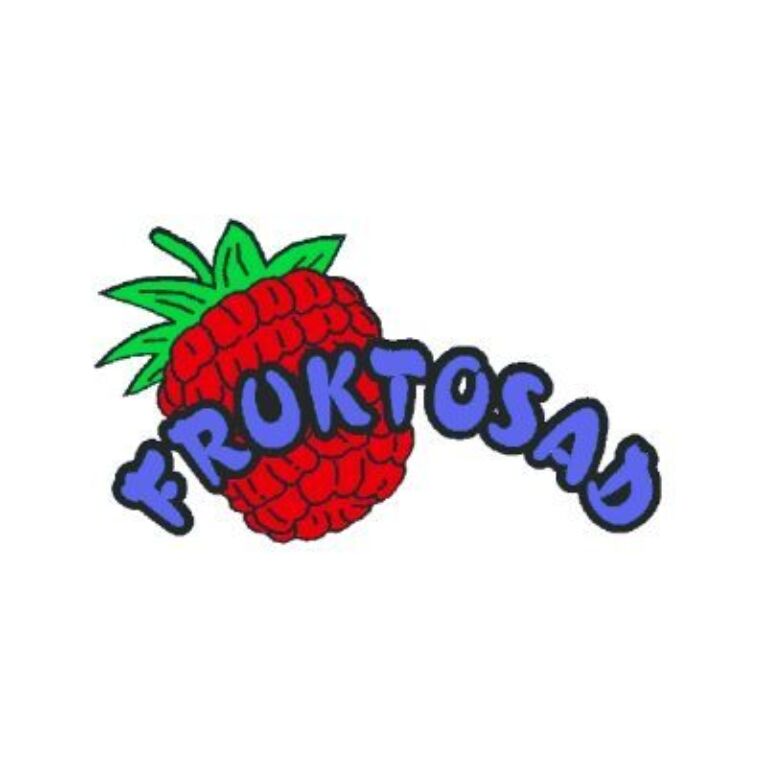 In 2010 we further expand our close partnership with Fructosad in Poland. This ensures that Ranson Group now also retains control of the production of fruit.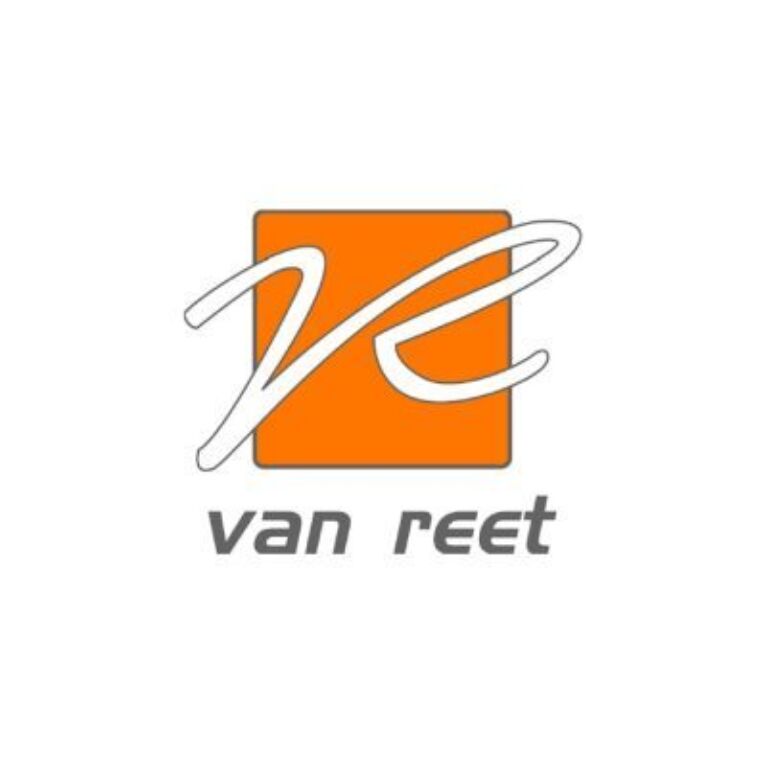 With the arrival of Van Reet, Ranson Group continues to grow.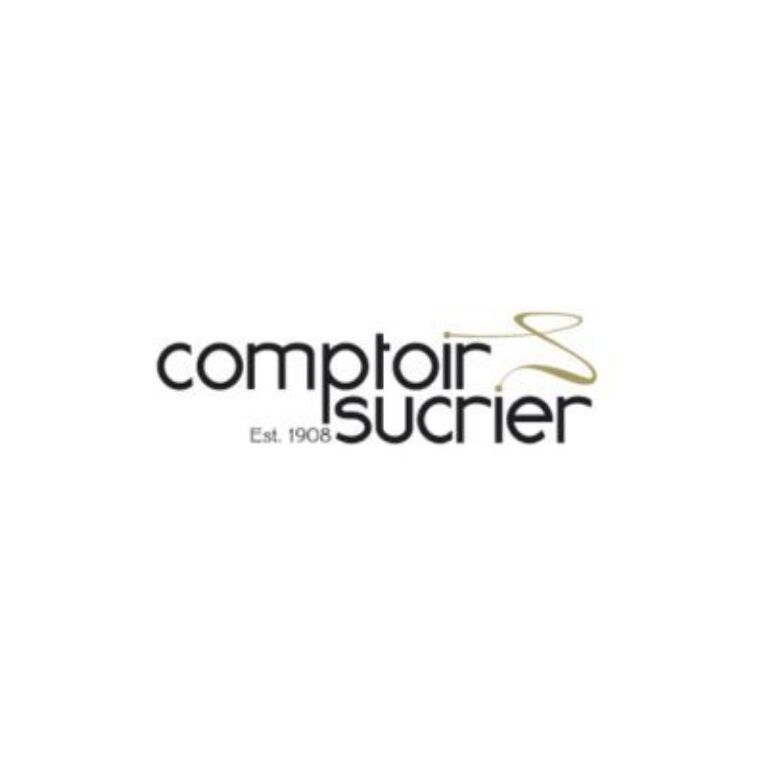 As a producer and distributor of quality raw materials, Ranson acquires Comptoir Sucrier. This enables us to integrate all the necessary expertise and production relating to sugar into the Ranson Group.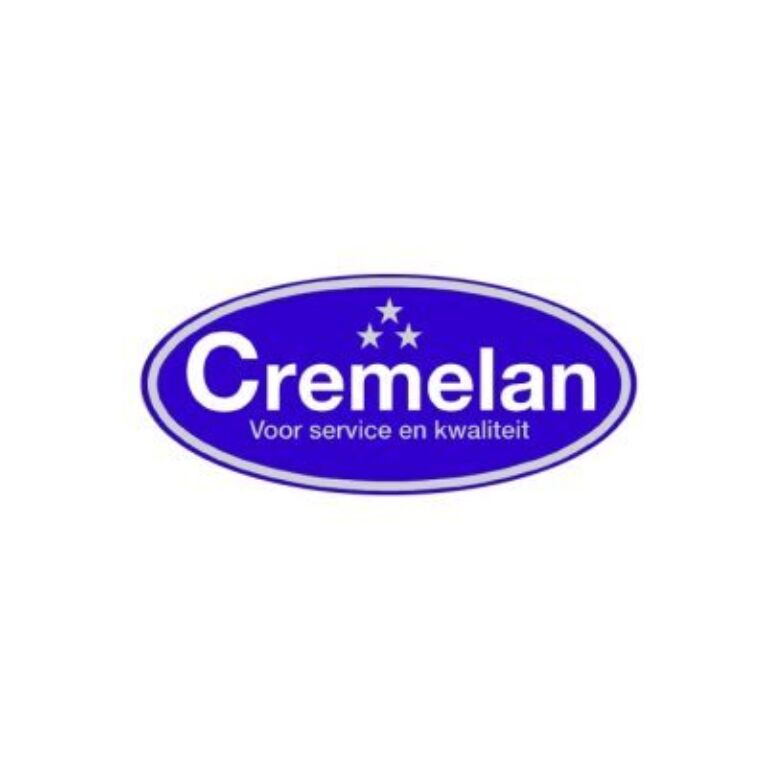 Ranson Group decides to expand its range to also supply ice-cream manufacturers. In 2015, the acquisition of Cremelan enables us to offer artisan and industrial ice cream manufacturers quality, service, professional advice and the finest products.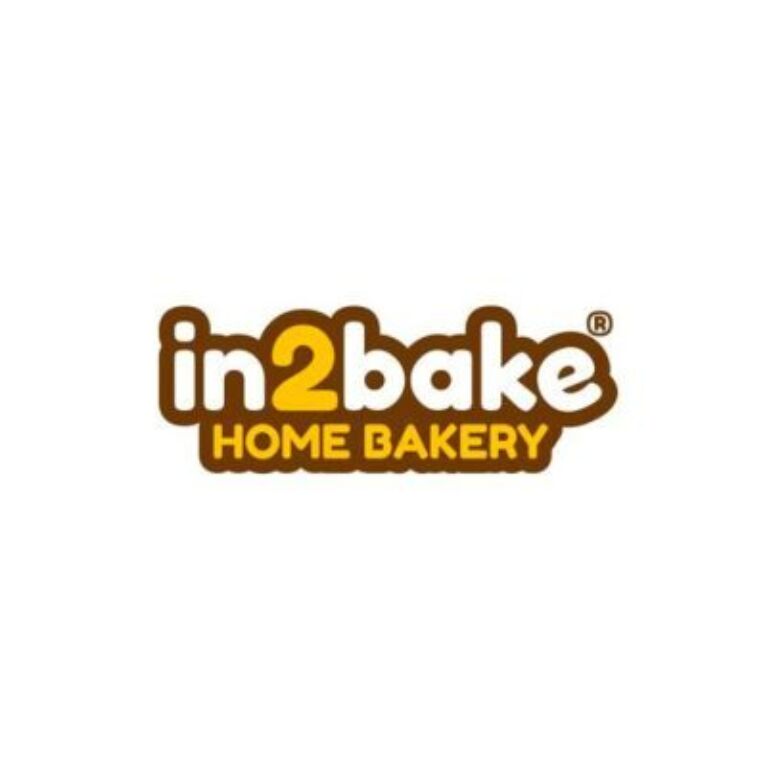 In 2016, In2Bake joins the Ranson Group.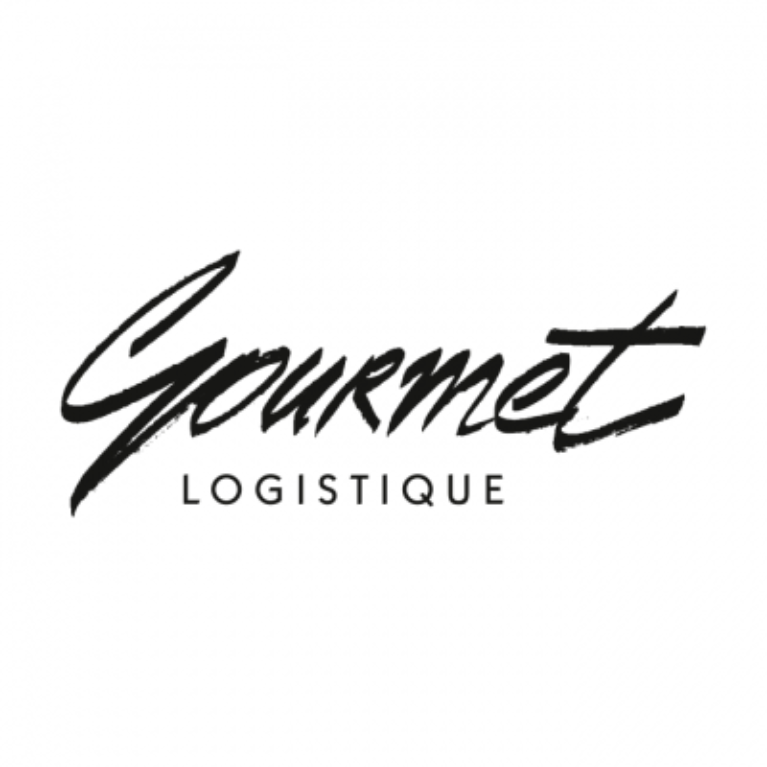 In 2017, Gourmet Logistique is set up in France as a logistics partner for Rémy Cointreau.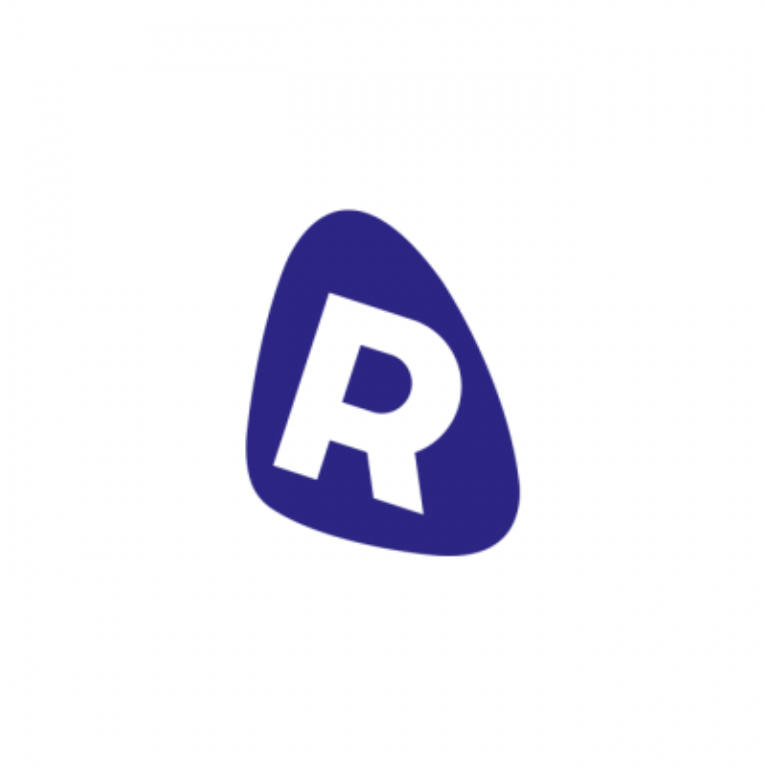 After 70 years of Ranson Group, Ranson is given a new look. The company is now ready for the next 70 years: a future in which "All the best" is central.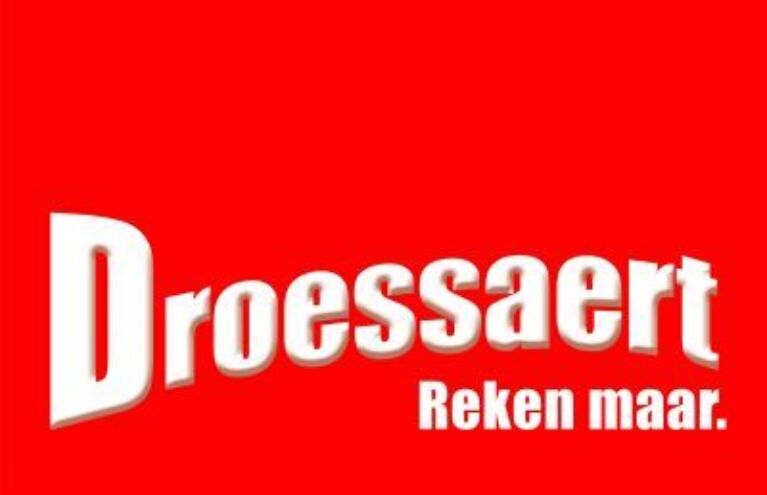 Ranson Group acquires Droessaert on 1 January 2020. In this way, we can further improve the logistics network.
Ranson in figures

70 years later, Ranson Group delivers from 7 branches to 3,500 professional customers in 32 countries worldwide. To achieve this, we have forged a close partnership with 300 suppliers who supply our raw materials and products from the finest sources in 34 countries. Our 27 representatives are on standby every day to provide Ranson customers with service and quality. That quality is delivered to your door daily by our 40 trucks.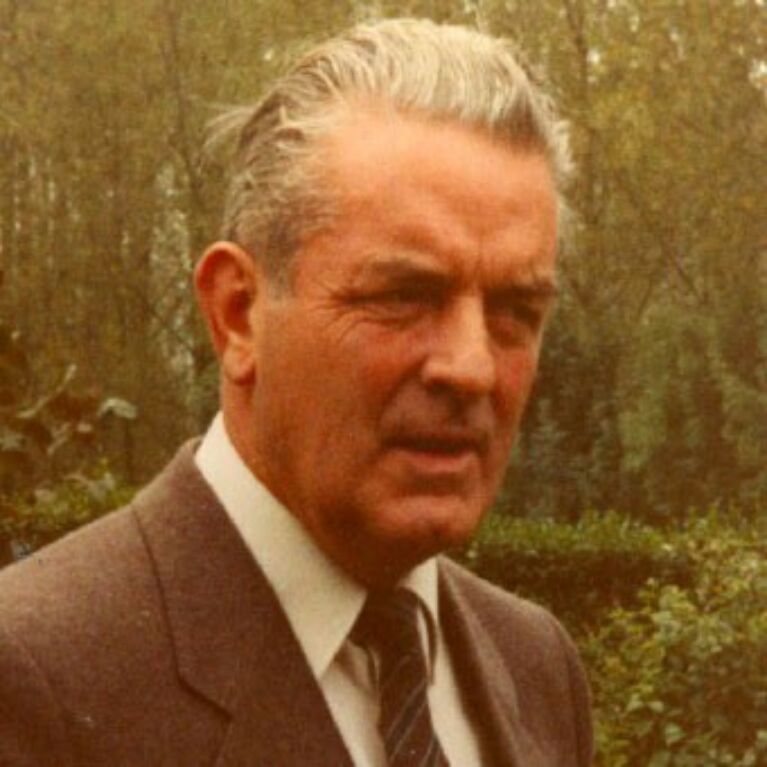 "As a baker I was looking for the right margarine for my preparations. It was so difficult to find that in 1948 I decided to start the distribution of it myself. And so family business Ranson came into existence."
- Founder Lucien Ranson -
Our motivation

Ranson offers you the broadest range of brands, products and raw materials from our distribution and in-house production. We always maintain a strong focus on added value in the form of the finest quality and an excellent tailor-made service. And the price is always right.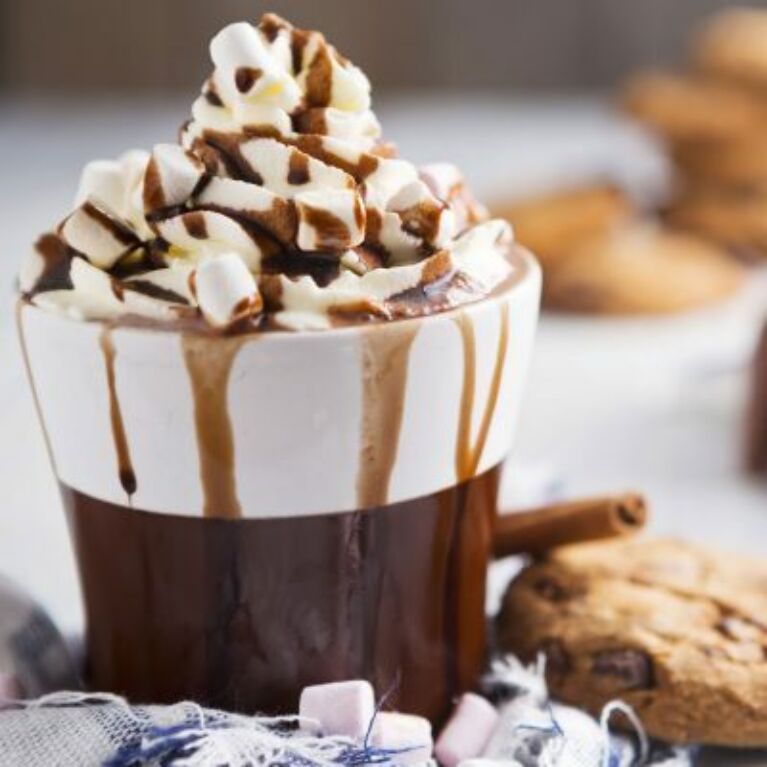 Our future
After 70 years of Ranson, we are sharper than ever so that we can offer you even better added value. Quality and service have been at the forefront of our business for 70 years and that is what we aim to achieve every day. It is no coincidence that we always place "All the best" at the forefront of our future.