Down to earth
This event is over: you can no longer register.
Laat je onderdompelen in de wereld van Plant Based ingrediënten, technieken & trends.
Binnenkort meer info!
Onze partners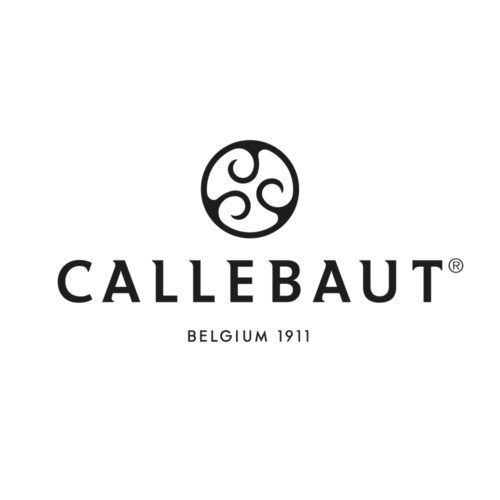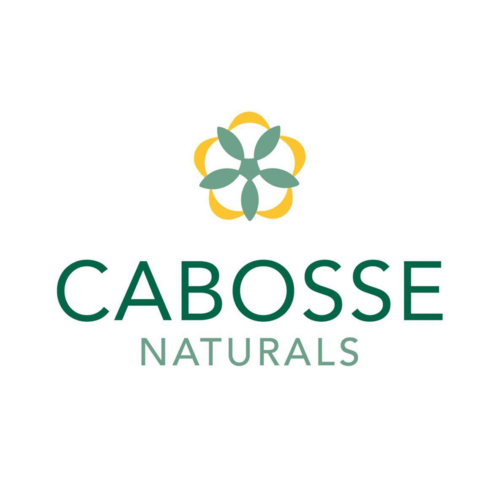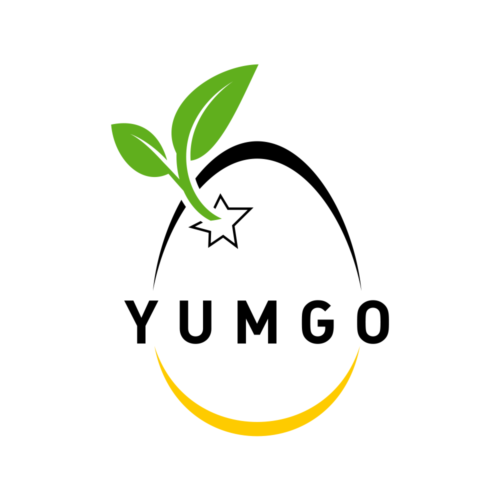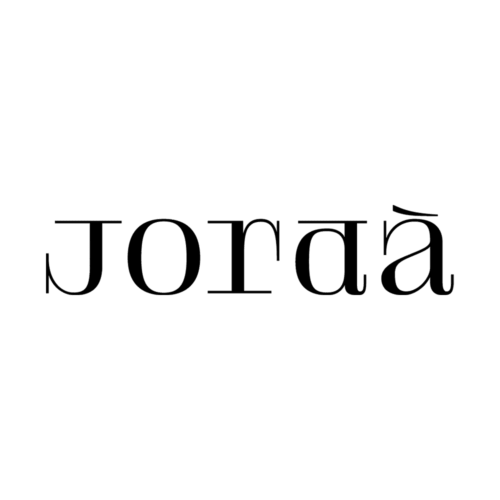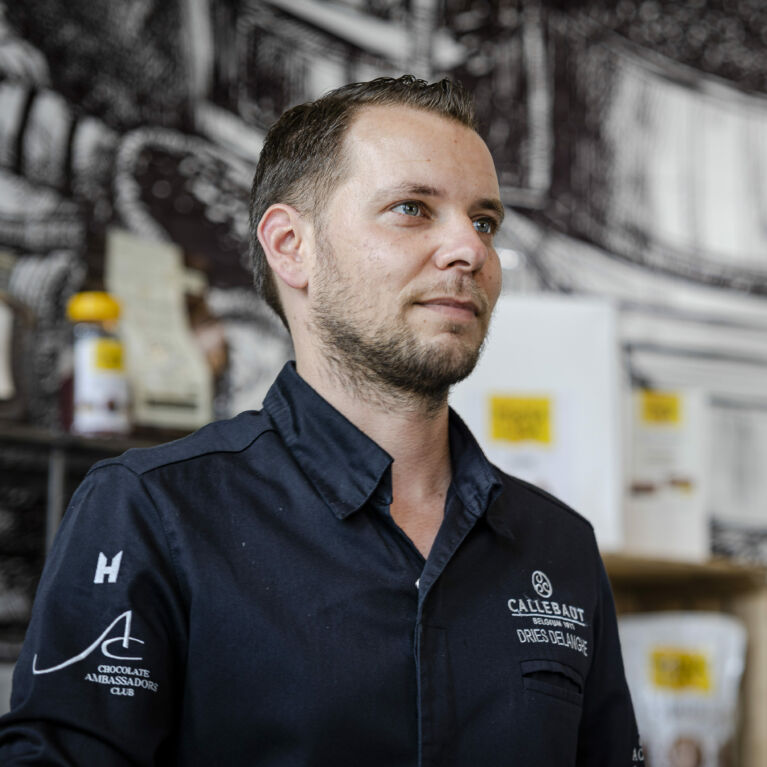 "Kennis en passie delen is mijn motto en up to date blijven omtrent nieuwe smaakprofielen en technieken is een must"
-Dries Delanghe- Chocolate Academy Belgium-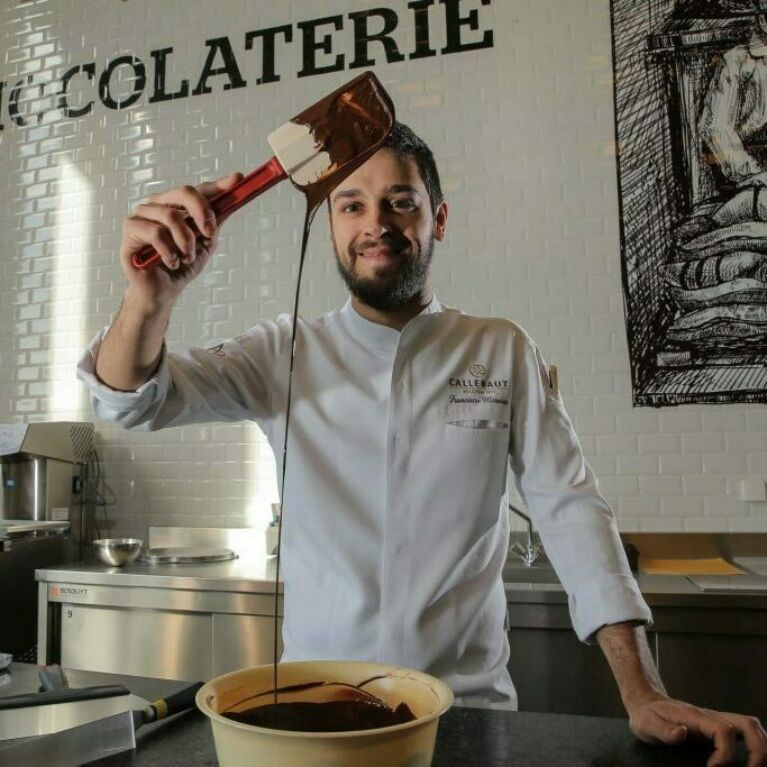 "Blijf je bijscholen, is mijn motto. Je kan nooit genoeg weten!"
- Francisco Moreira - Chocolate Academy Belgium -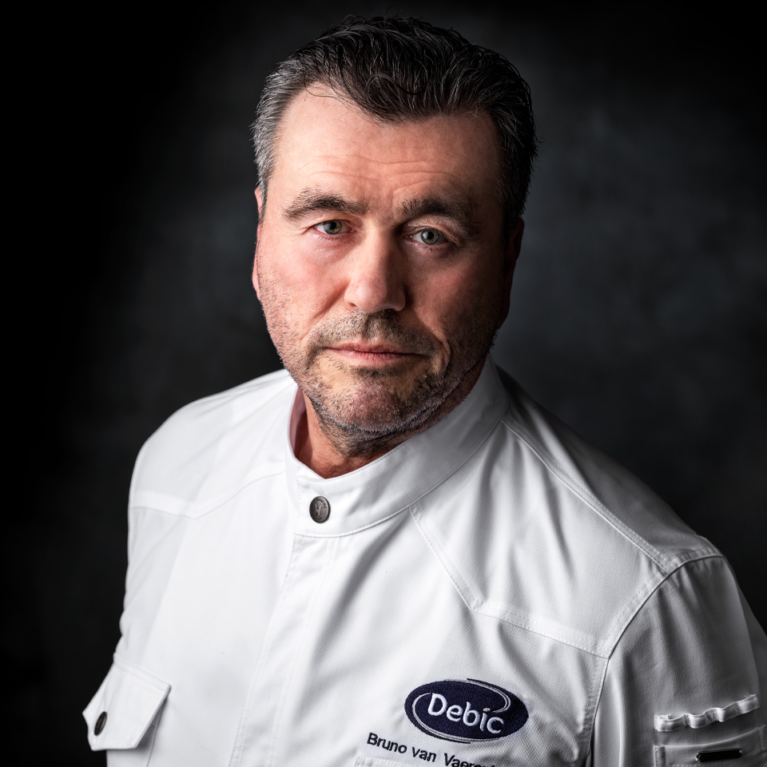 "Eén ingrediënt is in elk geval in ieder land te vinden: PASSIE."
- Bruno Van Vaerenbergh -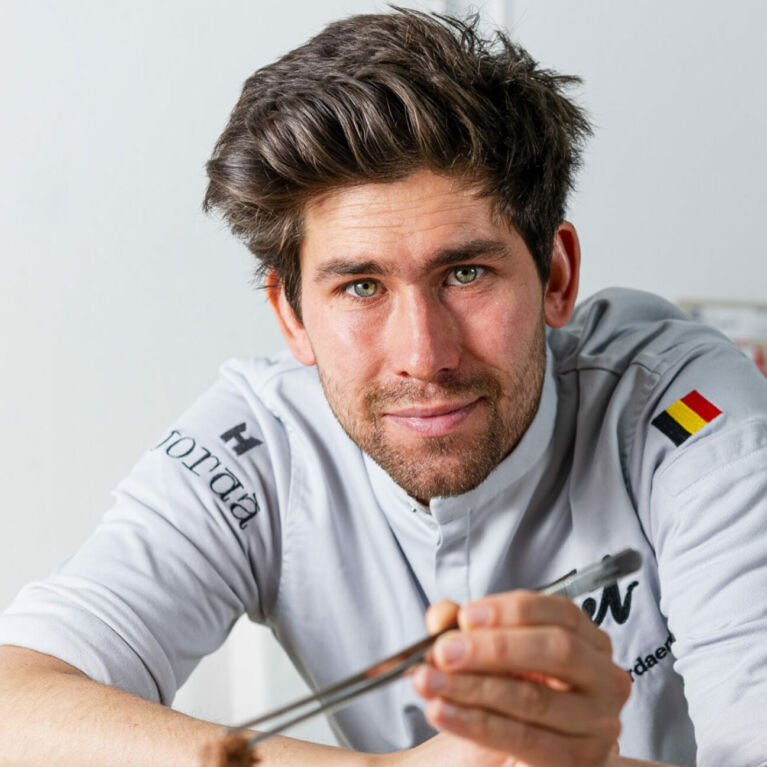 "Ons doel is om creatieve producten te maken voor chef die ze kunnen gebruiken als krokant element in hun creaties"
Maarten Jordaens | Jordà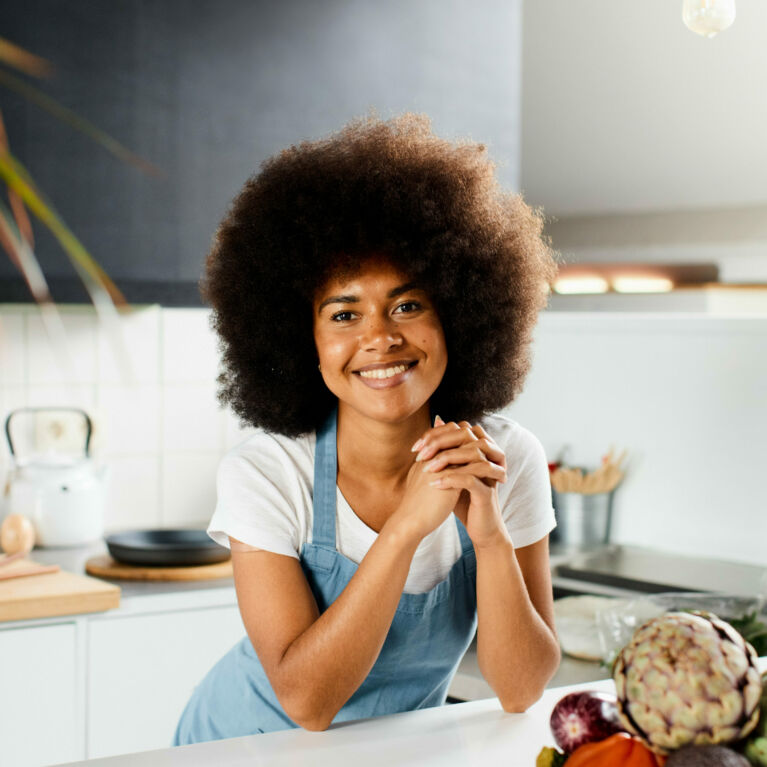 "In de keuken zijn vegan, vegetarisch, ketoen glutenvrij koken haar specialiteiten. Methaar uitgebreide kennis van de biochemieen het metabolisme draait het niet alleenom lekkere, maar ook gezondere enfunctionele gerechten te maken."
Planning
Start

09:15

End

16:00
\

Duration

6 hours and 45 minutes
Program
| Contents | Start | End |
| --- | --- | --- |
| Onthaal met vegan ontbijt | 09:15 | 10:00 |
| Algemene verwelkoming | 10:00 | 11:00 |
| Sessie 1 | 11:00 | 12:00 |
| Vegan lunch | 12:00 | 13:00 |
| Sessie 2 | 13:00 | 14:00 |
| Sessie 3 | 14:00 | 15:00 |
| Sessie 4 | 15:00 | 16:00 |
| Netwerkdrink | 16:00 | 17:00 |